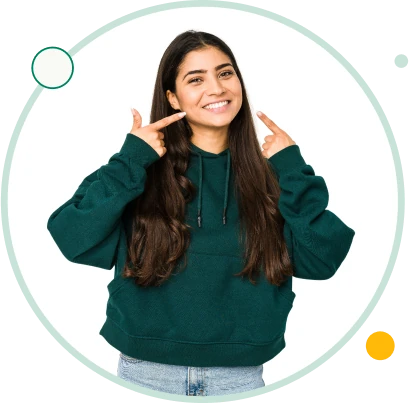 To Achieve your Dreams, you need Systematic Planning & Reliable Guidance
At the core of every investment decision, there is one common desire to smartly invest your hard earned money so you can take care of your dreams and responsibilities.
They may include providing your children with the best education, living a worry-free retired life, traveling to parts of the world that fascinate you and contributing something valuable to society.
The daily busy life does not allow you to make wise investment decisions, resulting in ad-hoc investments that deliver sub-optimal results.
So, the question to ask yourself is 'How do I make the right decisions?'
This is where we come in. We, at Happyness Factory, have guided more than 3000 families to a comfortable, worry-free life by helping them not only invest smartly as per their goals but also achieve them without compromising their lifestyle.
Connect with us and one of our financial coaches will help you create a financial roadmap to fulfill your goals.
Achieve your Life Goals, with Personal Financial Coaching
We will always be there to hold your hand,
should you need any assistance, from the start till the end.
Step 01
Identify and defineyour goals.
Step 02
Create an achievable plan.
Step 03
Analyze yourrisk appetite.
Step 04
Executethe plan and invest.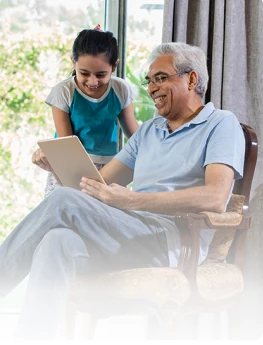 Retirement
Stay worry-free to enjoy your post-retirement life.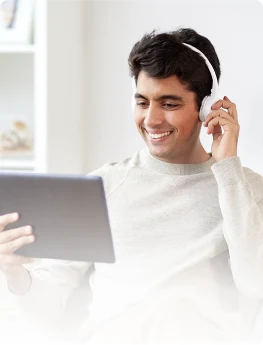 Wealth
Stay focused on your plans and live on your terms.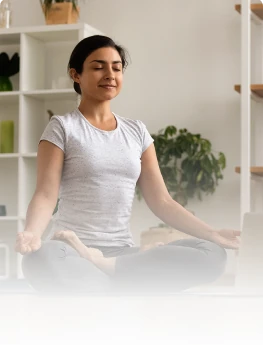 Health
Stay prepared for unexpected healthcare expenses.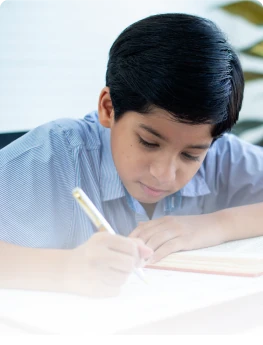 Education
Plan for your child's education.
Have any other goal in mind?
Best of Both Worlds
Boost your financial wellness with the power of technology and expertise.
Expertise that works for you
What brings in-depth market know-how, your personal needs, and financial prowess together? Well, us.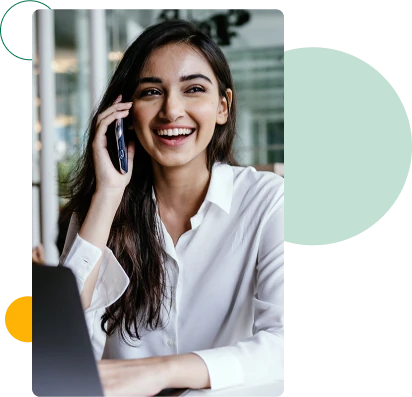 You have a Goal?
Our Personal Financial Coaching Session will get you there.