We became who we are, by creating HappyRich© customers.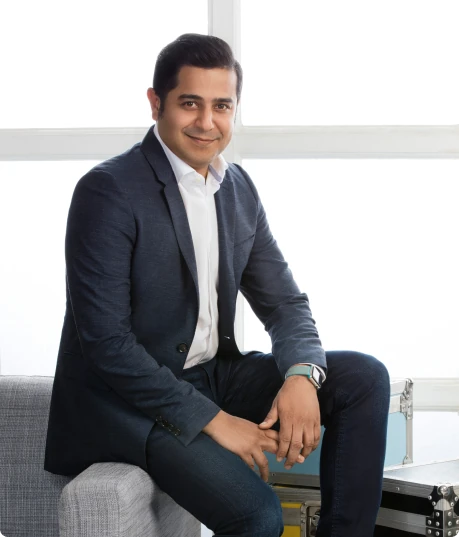 Our HappyRich philosophy
Financial wellness & personal financial coaching has been his passion since he started My Financial Advisor way back in 2005. In 2005, it was purely a 'Products and Returns' based market. There was an inordinate focus on short-term returns without any long-term goal-based investing, which could make a material difference to the investor's wellbeing. This led to irrational decisions about money which often resulted in stress and an unhappy state of mind. Recognizing this, Amar shifted the focus of My Financial Advisor from investment management to investor management. This is the bedrock and the guiding principle of Happyness Factory.
People gradually started appreciating the "Why of Investing" as practiced by My Financial Advisor and started to focus on goal-based investing.
By 2015, having made a happy difference in the lives of over 500 HNIs and their families, Amar realized that it is time to get back to his original vision of helping every individual to make informed and wise choices about money. The only way to achieve this feat was to use technology and knowledge. Thus, Happyness Factory came into being in 2017, with the operating principle of "Led by Technology, Assisted by Humans." With this motto, we have become a world-class online goal-based investing platform, through which we aim to help individuals and families save, invest, and make wise money decisions. Over the last 5 years, we have worked with over 1500 families and have helped them achieve over 10,000 goals that they have created for themselves.
Our mission is to help every Indian achieve financial freedom so that they can pursue what matters the most to them – A HappyRich life!
Make your money serve your purpose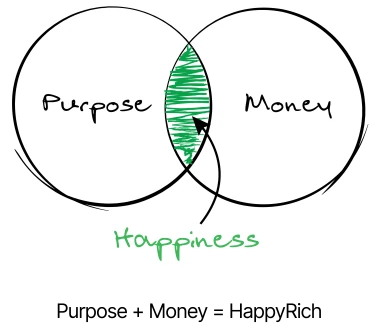 To us, everything we do has to help you meet your goals and thus achieve financial happiness. What makes you happy, makes us happy, which is why we are driven relentlessly to make you HappyRich©.
Make the right money moves now, with personal financial coaching.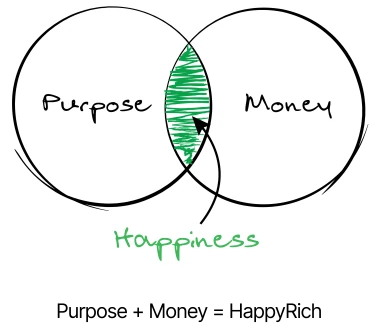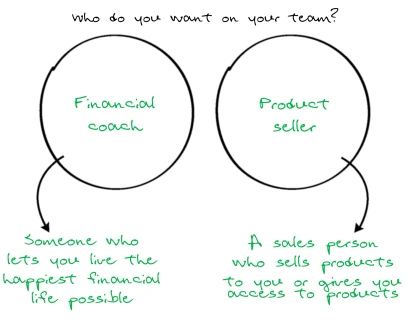 Your investment needs a coach - that's us!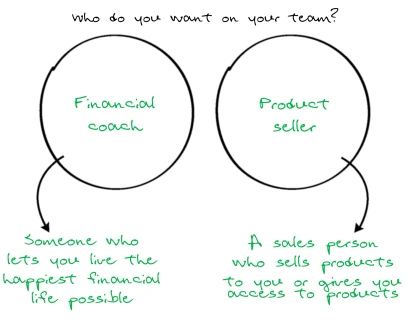 Even the best minds need a coach. Our experienced financial coaches have helped around 3,000 customers, including doctors, entrepreneurs, and senior executives, plan for over 10,000 goals. Let us be your guide while you pursue what's most important to you.
Let us help you