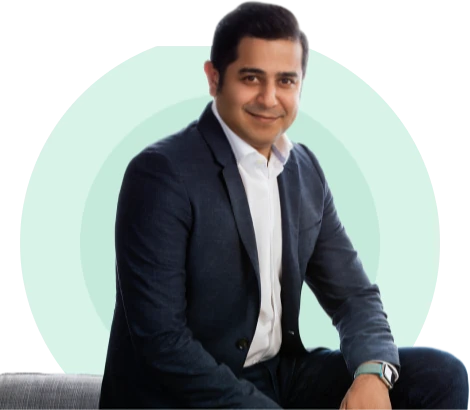 HappyRich Investor Blog
Check out HappyRich Investor Blog to read the latest blog written by our founder, Amar Pandit.
Our HappyRich Blogs
He that loves reading has everything within his reach
Our bestseller books for you
Doctors generally take a rudimentary or product-centric approach when it comes to money. This book is an attempt to help them understand all aspects of financial planning and make smart, informed choices about money.
Many people think financial planning and investment planning are synonymous, which is not true. This book not only busts such myths about financial planning but also aims to make financial planning and personal finance simple for everyone.
Bill and Penny's money adventures are a fun way for your children to learn money-related concepts, like taxation, insurance, and investing. This series of short stories will help your child understand the value of money as well as its uses.
This book will equip parents to take a hands-on approach to making their children financially literate. You do not have to be a CFO or a savvy financial coach. Even a quick read of the book will give you ideas, concepts, and tools that can be used anytime.